Locally Owned & Operated

Bilingual Staff

Customized Patient Care Plans

Dependable Care Services

Compassionate Caregivers

Friendly & Caring Staff

Daily Activities

Insured And Bonded

Member Of Arizona In Home Care Association

What Matters To Our Clients, Matters To Us

Customized Care To Meet Our Client's Needs

Long Term Insurance Accepted

Long Term Insurance claims managed
Open 24 hours a day, 7 days a week
Experienced Home Care Provider in Chandler, AZ
No Place Like Home Care, LLC is a locally owned and operated Chandler, AZ, private duty home care provider. We travel to your location, arriving when you need us. Whether you need help handling your daily activities or could use some companionship, our caring and professional staff willingly and compassionately serve you.
We specialize in providing our clients with '
CONTINUITY OF CARE
'! Our model is
PROVEN
, and our clients are satisfied.
No Place Like Home Care, LLC caregiver assignments are based on personality and professional compatibility with our clients.
Here's a sample of the services offered in addition to serving the Activities of Daily Living (ADL's) :
Meal Preparation

Meal Delivery

Travel Companions (Domestic and International)

Errands

Grooming
Do you want to end the revolving caregiver door and put an end to the caregiver of the day cycle? Call us! If you need an experienced home care provider, that gives attention to the details of care, No Place Like Home Care, LLC is your answer. We're available 24 hours a day, seven days a week. Please get in touch with us today to set up an assessment that works with your schedule.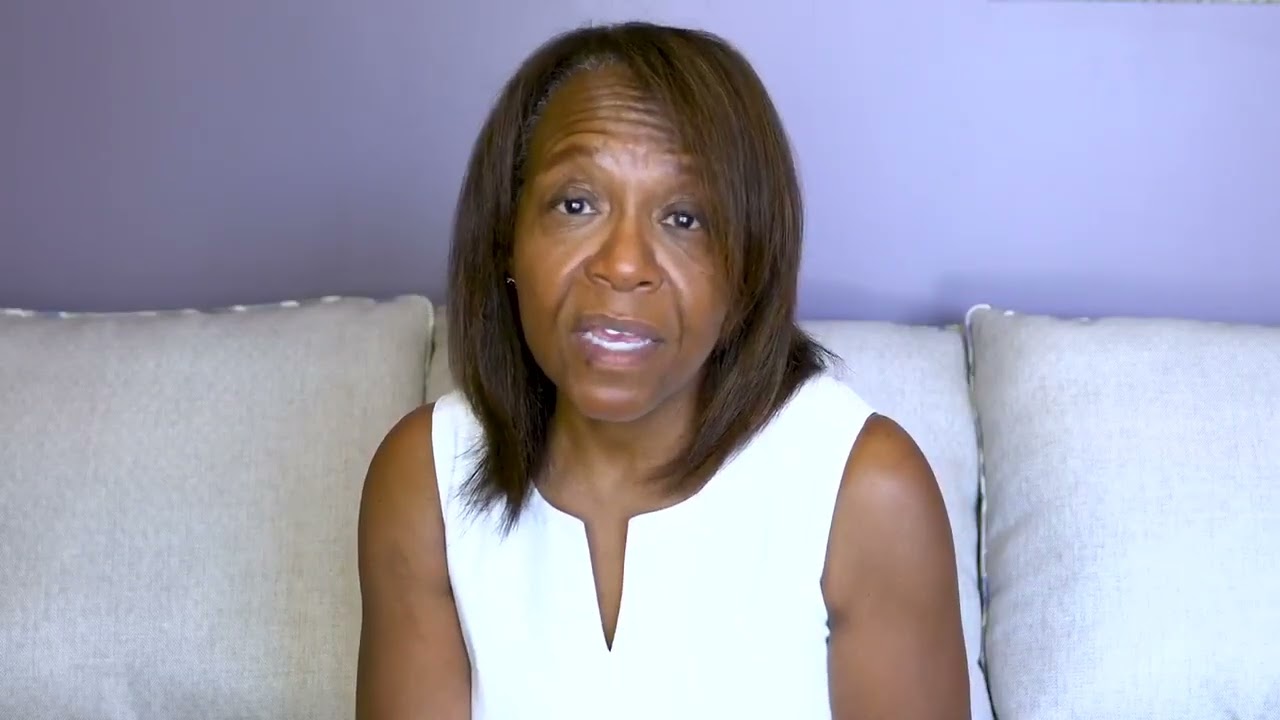 3115 S. Price Road Suite 118 Chandler, AZ 85248